Goals
The Marine Invertebrate Aquaculture laboratory promotes knowledge and innovation, in an integrated approach to research with the support of various actors in the aquaculture sector, with the aim of actively contributing to food production and sustainable exploitation of resources.
Research activities
Nutrition

Identification of nutrition needs
Development of diets

Reproduction

Manipulation of the reproductive cycle
Establishment of quality indexes

Zootechnics

Knowledge and manipulation of the gametogenic cycle
Conducting environment-aquaculture interaction studies
Laboratory / Equipments
The Marine Invertebrate Aquaculture laboratory includes individualized rooms for food production (phytoplankton), broodstock conditioning and spawning induction, larval, post-larval and juvenile culture, in addition to the rooms for supporting biological analysis. This laboratory is equipped with a state-of-the-art aquaculture experimental recirculation system (RAS), systems for studies to assess the effect of climate change on the development of various species and essential equipment in biological, biometric and biochemical analysis.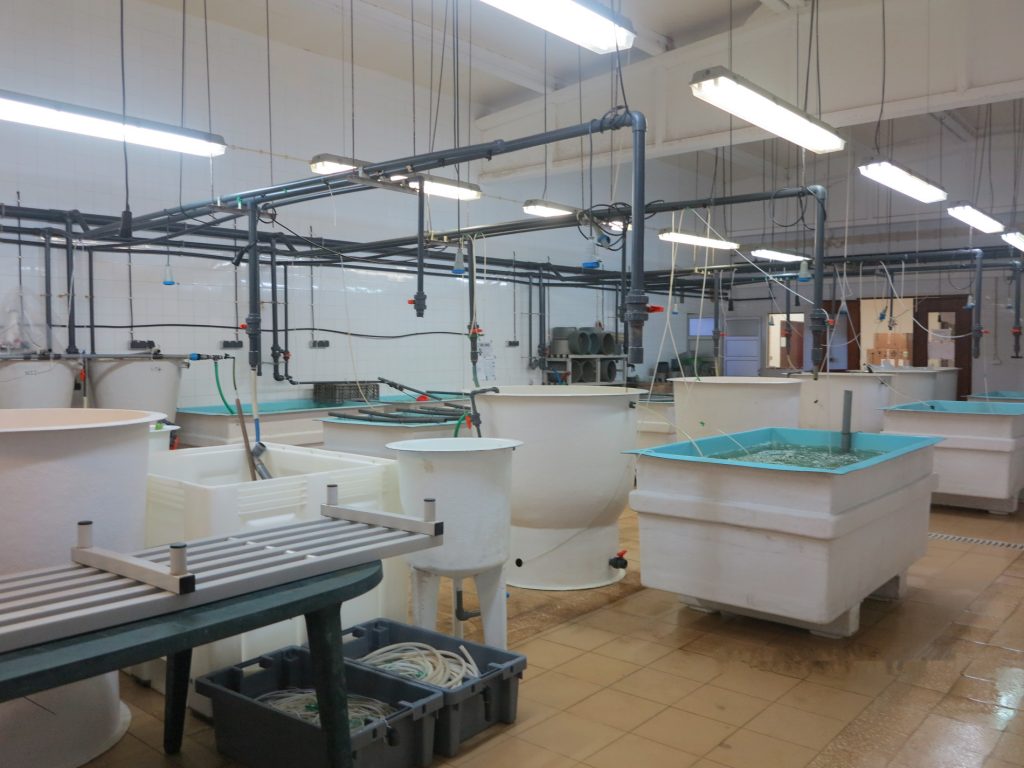 Projects
AIM
Innovation and Enhancement of Marine Invertebrate Aquaculture




Rehabilitation of Portuguese oyster Crassostrea angulata production using native microalgae




Co-Operation for Restoring CocKle SheLlfisheries and its Ecosystem-Services in the Atlantic Area (AA)

Portuguese National Bivalve Monitoring System




Integral study of natural banks of bivalve molluscs in the Gulf of Cadiz for their sustainable management and conservation of associated habitats


TOOLS4BREED
Challenge tests and genetic markers for Perkinsus as a tool for Ruditapes decussatus' selective breeding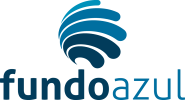 Integral Valorization of Marine Resources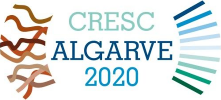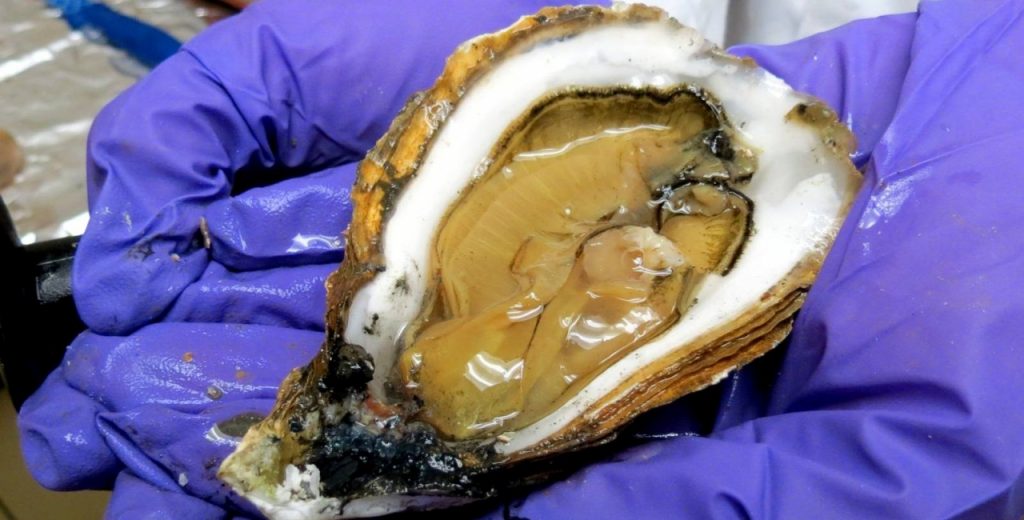 Microplastics in bivalves: identification of sensitive species in Portugal and assessment of microplastic-toxin aggregates toxicity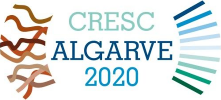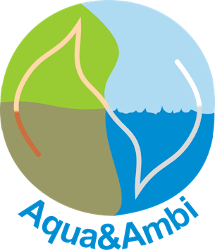 Management support of wetlands on the coast of the Iberian Southwest: interactions between Aquaculture and the Environment in the cross-border region of Alentejo-Algarve-Andalusia

Team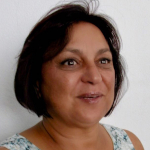 Domitília Matias
Researcher
Sandra Joaquim
Senior Technician
Ana Margarete Ramos
Senior Technician
Cláudia Roque
Senior Technician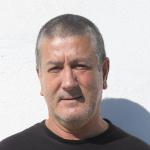 João Maurício Teixeira
Technician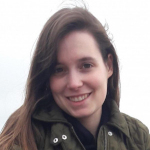 Catarina Anjos
PhD student
Anabela Dias
Scholarship holder
Collaborations
Producer cooperatives and associations
Companies

OceanoFresco
Individual entrepreneurs

Universities
Research Centers